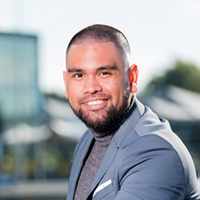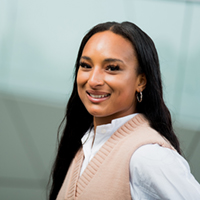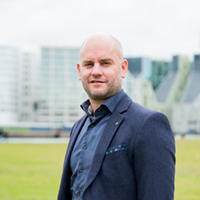 Hello and welcome!  We're Rayon Aquino, Miquella Lobo and Michel Kion from Expat Mortgages.  We're your dedicated team, here to support you in buying a house in the Netherlands.  We look forward to meeting with you and answering your questions!
On Friday, 25th of November you can also schedule a free, 20-min, one-to-one session. This will give you an opportunity to raise questions you may have based upon your individual circumstances. Please find below a direct access to Rayon, Miquella and Michel's agendas. Simply choose a suitable slot and book your Help Desk session.
In the meantime, should you have any questions please do not hesitate to contact us!